SYMBIO Digital
Na Maninách 1040/14, 170 00 Praha 7
UX Design
Digitální marketing a PPC
Development
Mobilní aplikace
E-commerce
Social Media
Branding
Video
WE ARE SYMBIO. WE DESIGN EXPERIENCE WITH THE BRAND ACROSS THE WHOLE CUSTOMER JOURNEY.
Ocenění a úspěchy
2021

WebTop 100 1. místo v kategorii Firemní web roku

2018

WebTop 100 1. místo v kategorii Firemní web roku

2017

WebTop 100 2. místo v kategorii Firemní web roku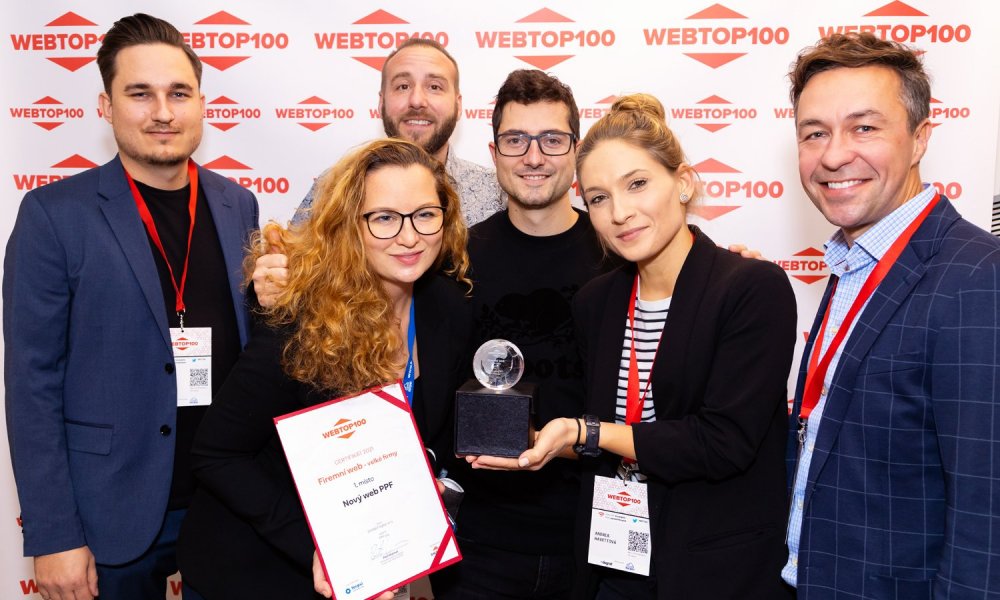 WE CREATE CROWD-POWERED BRANDS AND DESIGN TOUCHPOINTS THAT PULL THESE CROWDS DOWN THE FUNNEL.
With our integrated approach to BX and CX design, we deliver a seamless customer experience across the whole journey and help create more valuable brands.
Business Analysis & Strategy

UX/UI, Visual and Interaction Design
Development & Coding
Innovative Digital Touchpoints
Web, Mobile, Apps
Business Dive-in

We develop deep industry knowledge in business-focused talks with our clients.
Insight Development

To enrich this knowledge with customer insights, we hold our own regular focus groups.
Intent Overlap

We align these insights with the client's business challenges to identify the most promising design briefs.
Journey Map Design

For every design job, we start by defining the customer journey across touchpoints.
Prototyping Stage

We prototype with various levels of granularity, up to high fidelity wireframes (final layout and content).
Prototype Evaluation

Every prototype is tested on real customers and the findings are implemented.
Touchpoint Design

We work within design systems that reduce design delivery times by up to 45 %.
Technology Implementation

Our headless technology allows implementation without vendor lock-in risk.
CRO & Evolution

Complex business evaluation is a starting point for new hypotheses and design proposals.